About me
---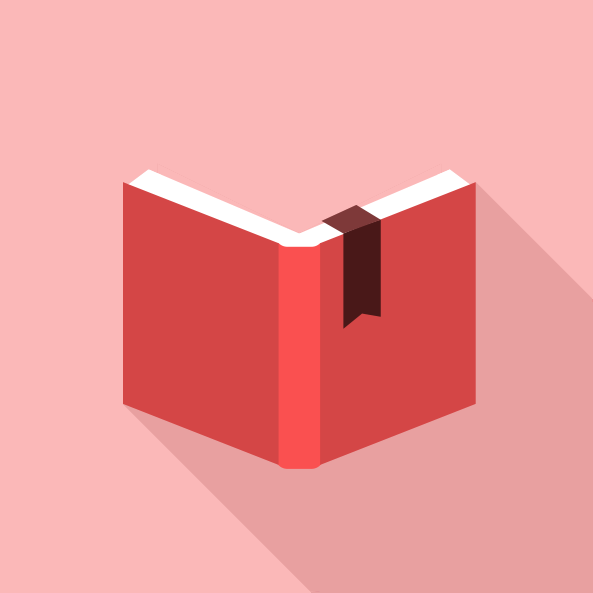 Education
I'm graduated as bachelor in Computer Engineering, where I spent five years learning and developing skills to deal and solve complex real-world problems. I'm also going through Free Code Camp curriculum to fill all requirements to reach a position of Full Stack Developer.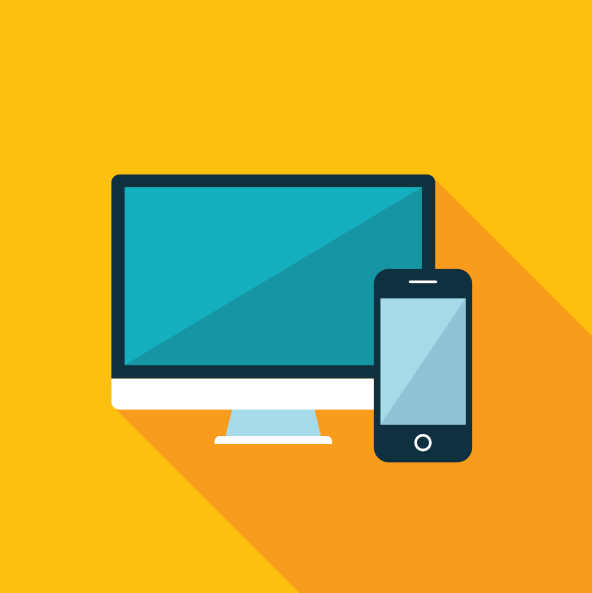 Web Development
While in college I found out my passion about web and mobile development, then I grown up my love learning web technologies such as html, css and javascript developing mobile apps in AngularJs and Ionic projects and I'm still open and hungry for new technologies.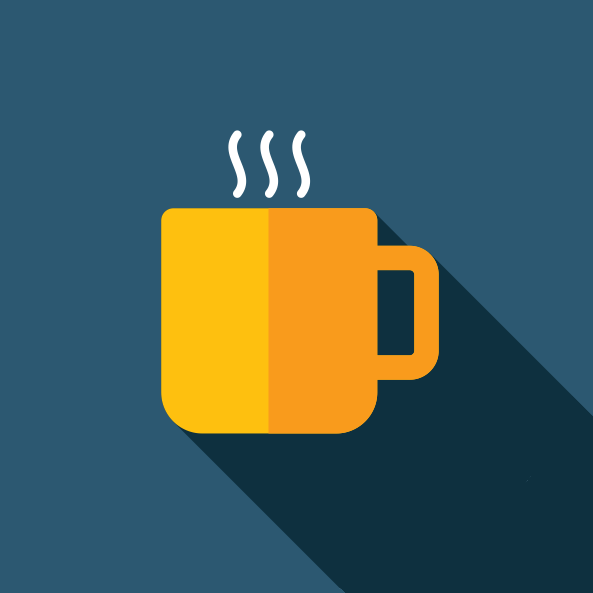 Hobbies
I really enjoy spending my free time reading about new technologies, how other developers see, good practices and how can I implement at a new project. I also like to play games, listen podcasts and spend time with my cat.
Projects
---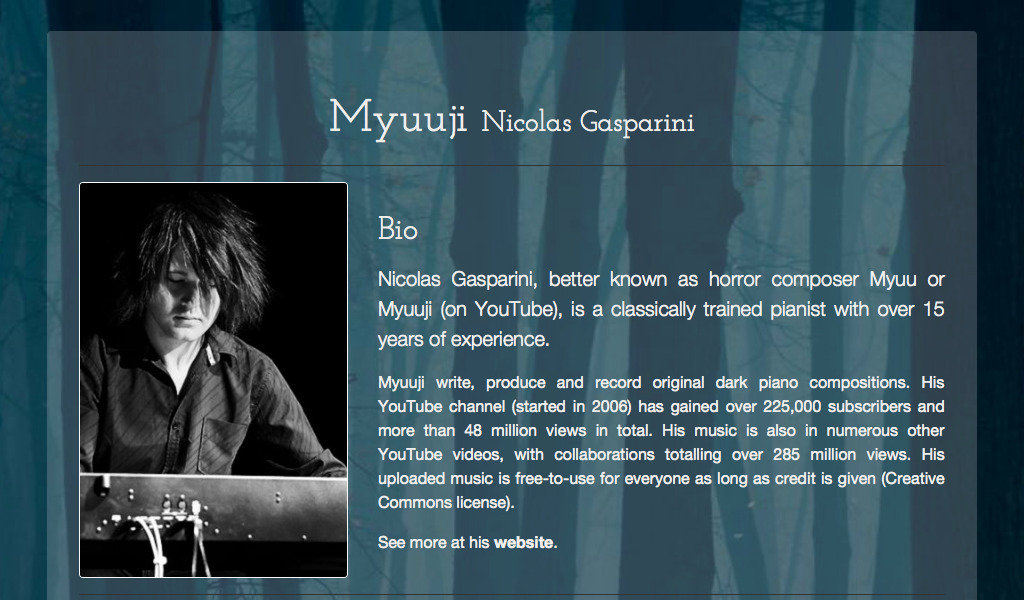 Tribute Page to Myuuji
Tribute page to Myuuji, there you can see his albums and get to know his music.
Technologies:
HTML
CSS
JQuery
Bootstrap
---
---
Get in touch
---
Follow me on social media!